Summer Love
Unique Illustration Poster
Support and strength
Templates for your CV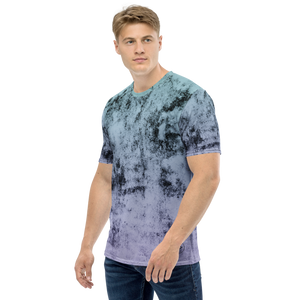 All Over Print - Collection
"It's in vain to recall the past, unless it works some influence upon the present." Charles Dickens
Each unique, all-over printed sweatshirt is precision-cut and hand-sewn to achieve the best possible look and bring out the intricate design.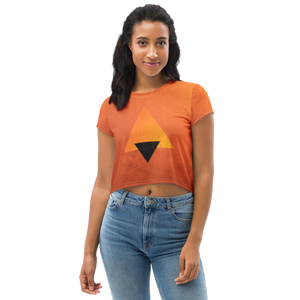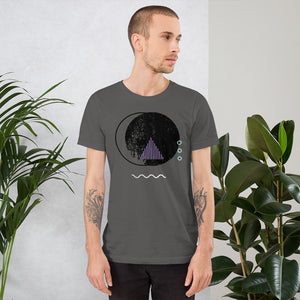 Memphis Collection
Responsible production
Classic geometric shapes mixed with a Memphis 80 ies pattern. Those t-shirts is everything you've dreamed of and more. It feels soft and lightweight, with the right amount of stretch. It's comfortable and flattering for both men and women.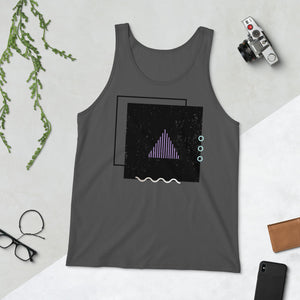 Art Print Poster
Here you will find posters designed by us to brighten up your rooms.
Templates for your Résumé
A résumé should reflect you well and, of course, fit the position. With this template you are very creative and you will certainly stand out from the crowd.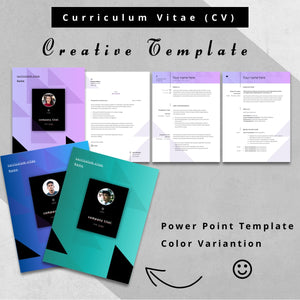 Curriculum Vitae (CV) - Application documents
The design options for a curriculum vitae (CV) are numerous. See which design or color variant suits you best.
Digital download for only 9.90 €

You will have the following formats: Microsoft Office Power Point, Keynote, Open Office (.pptx) (.key) (.odp).